A few drops will do...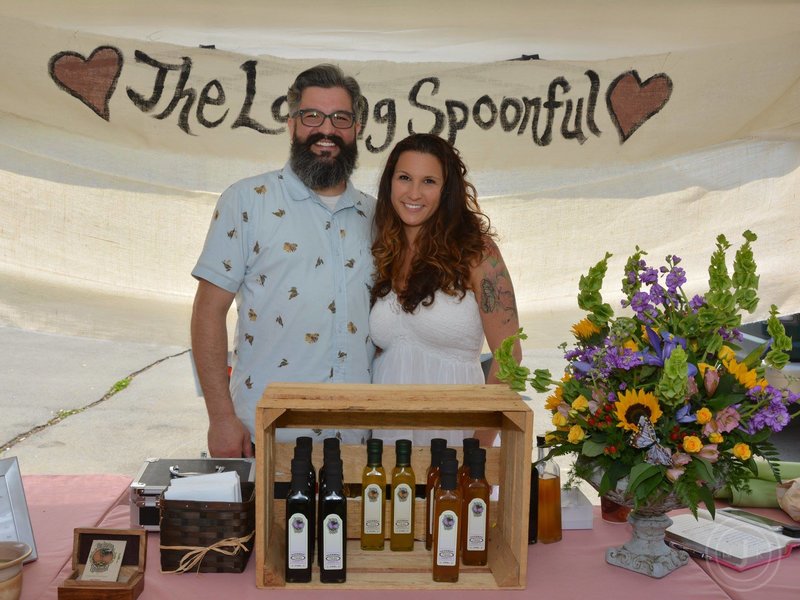 Stemming from a love of all things tasty, The Loving Spoonful brings a variety of infused olive oils and vinegars to liven u
p any dish, dressing, marinade or even libation. From flavor infusions, of Artisan quality balsamic vinegars of Modena, like Mango, Honey Ginger, Chocolate Marshmallow to the 25 Star Reserve Balsamic, there will be something to appeal to all. The infused high quality Olive Oils include Basil, Roasted Chile, Black Pepper, White truffle garlic and many more.